Need some help with monthly meetings?
A number of our Emergency Plan Guide readers have complained about how tough it is to keep their groups interested when skies are blue and no storms are in the forecast.
Or, what a chore it becomes to plan a meeting just when they would like to head off on a family vacation!
The answer? Have a team member take over!
Our newest book with MORE CERT Meeting Ideas is designed just for that. Like Volume I, it offers a number of meeting ideas that we think fit our neighborhood teams. But . . .
Volume II gives the leader MORE for each meeting!
More details on marketing the meeting (plus some sample flyers)
More suggestions for conducting the activity
Illustrations you can use as part of your meeting or your marketing
More resources on where to go for videos, for show and tell, and for outside support
Worksheets and checklists to accompany meetings
Like Volume I, all the meeting ideas of Volume II have been tried and proven.
So, if you don't want to let your team down, SHARE THIS BOOK WITH A TEAM MEMBER and ask that person to run the next meeting!
You could even assemble an "activities committee" and let the committee members take turns hosting meetings! CERT Meeting Ideas will give them plenty to work with.
Get your 60+ pages of MORE CERT Meeting Ideas right now to take the pressure off!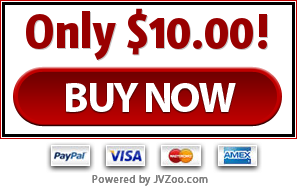 OR
Missed Volume I? Want everything? (Over 120 pages of ideas.)
    Get Volume I & Volume II 
CERT Meeting Ideas as a Set!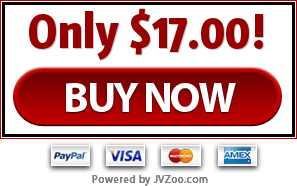 We're proud of these workbooks, and would love to hear how you use the activities with YOUR group!
Virginia
Your Emergency Plan Guide Team