This may be the most important thing you do over the next 5 days!
If you've been meaning to get your Survival Kit pulled together, but just haven't been able to get it done . . .Here's a way to make it really easy.
We have reduced building a Survival Kit to two simple steps.
Step 1. Read through our description of the "basic dozen." Check off what you already have and make a list of what you need to get. (You probably already have one or more of the first item — a backpack or duffel bag to put things in!)
Step 2. Then, read our five "Interview Questions" to be sure you've considered these specific situations for each member of the household.
Now, all you need to do is keep your list handy, and get the things on it when you have the chance. Add items one by one, or all at once.
Whatever you pull together will be better than having nothing at all. And think how much better you'll feel!
The first edition of this workbook sold out.
People said they particularly liked how it helped them decide how many kits they needed (home, cars, work, kids, elderly, pets, etc.) what items to get, and how many of each. And several mentioned that having everything in one place was really helpful.
This year's edition contains the same basic info, and adds new worksheets and tips on how to use different items. (Want to see more details about the workbook?  Go here.)
If you're serious about putting together Survival Kits for yourself and your family members, grab this workbook.
It's easy to read, inexpensive – and you can order it right now and have it in your hands immediately. Waiting until a disaster hits will be too late.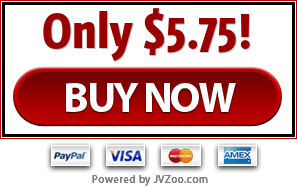 P.S. You may want to forward this message to others, especially family and immediate neighbors. They all need to do their share in protecting themselves and they can't expect you to provide for everyone.